Live Streams Feb 5, 6, 7 & 8
Live Streams Feb 5, 6, 7 & 8
Live Streaming Q&A's from the West Coast! Lewis will be on a device near you onwww.therantisdue.comat the following nights/times...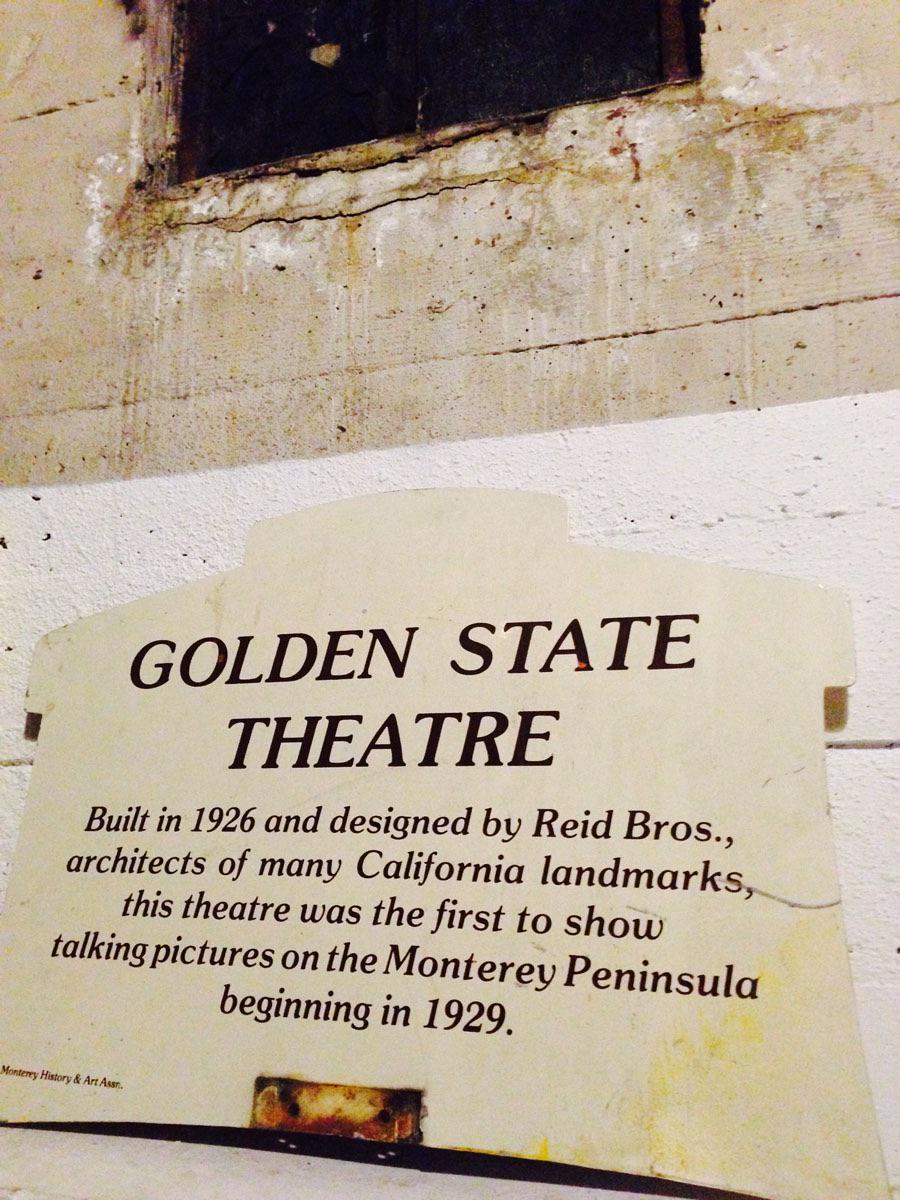 Thursday
night 2/5 from Monterey CA
10:00pm-ish PT / 11:00pm-ish MT / 12 Midnight-ish CT / 1:00am-ish ET
UPDATE
:
Beautiful old theatre here In Monterey. Unfortunately, the technical hurdles are too much to overcome for the live stream. We will post the replay of tonight's Rants ASAP. In the meantime, send those questions in to
www.therantisdue.com
!
Fridaynight 2/6 from Stateline NV
10:30pm-ish PT / 11:30pm-ish MT / 12:30am-ish CT / 1:30am-ish ET
Saturdaynight 2/7 from San Francisco CA
10:00pm-ish PT / 11:00pm-ish MT / 12 Midnight-ish CT / 1:00am-ish ET
Sundaynight 2/8 from Thousand Oaks CA
9:00pm-ish PT / 10:00pm-ish MT / 11:00pm-ish CT / 12 Midnight-ish ET
Submit your questions, then watch all LIVE at:www.therantisdue.com
You can also watch a replay of previous rants for a limited time:www.therantisdue.com